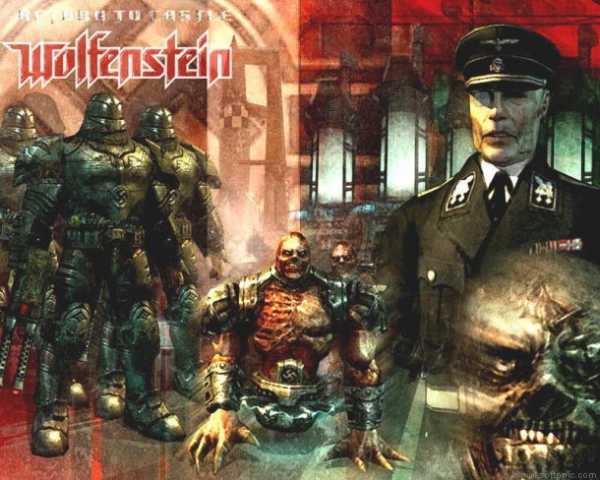 CHECK OUT ALL RtCW MP VERSIONS! ALL HAVE GREAT SERVER(S)
Luckily any version can be made from any other version.. Ah.. 1 mayor error in this.

When we bought RtCW MP we payed for the right to play RtCW MP on any public server.
(Not even with the oblogation to use the original masterserver. And so be it =) .
One of the reasons why 1.x owners might as well get any other version as free as al updates,
enforced by the unique characteristics and extentions of each version.
And there's another one.

community pwnz this game
The rest of the blabla, moved to page v.1.0.